Check Lovelywholesale Best Discounts and Deals for Black Friday.
When Is Lovelywholesale Black Friday Sale 2022?
Pre-Black Friday Sale will be from November 11th to 20th. Lovelywholesale will start its Black Friday sale on Monday, November 21st. The sale will continue until Cyber week and end on November 30th. Although Lovelywholesale has great deals all year-round, check this page for all live Offers and Discounts.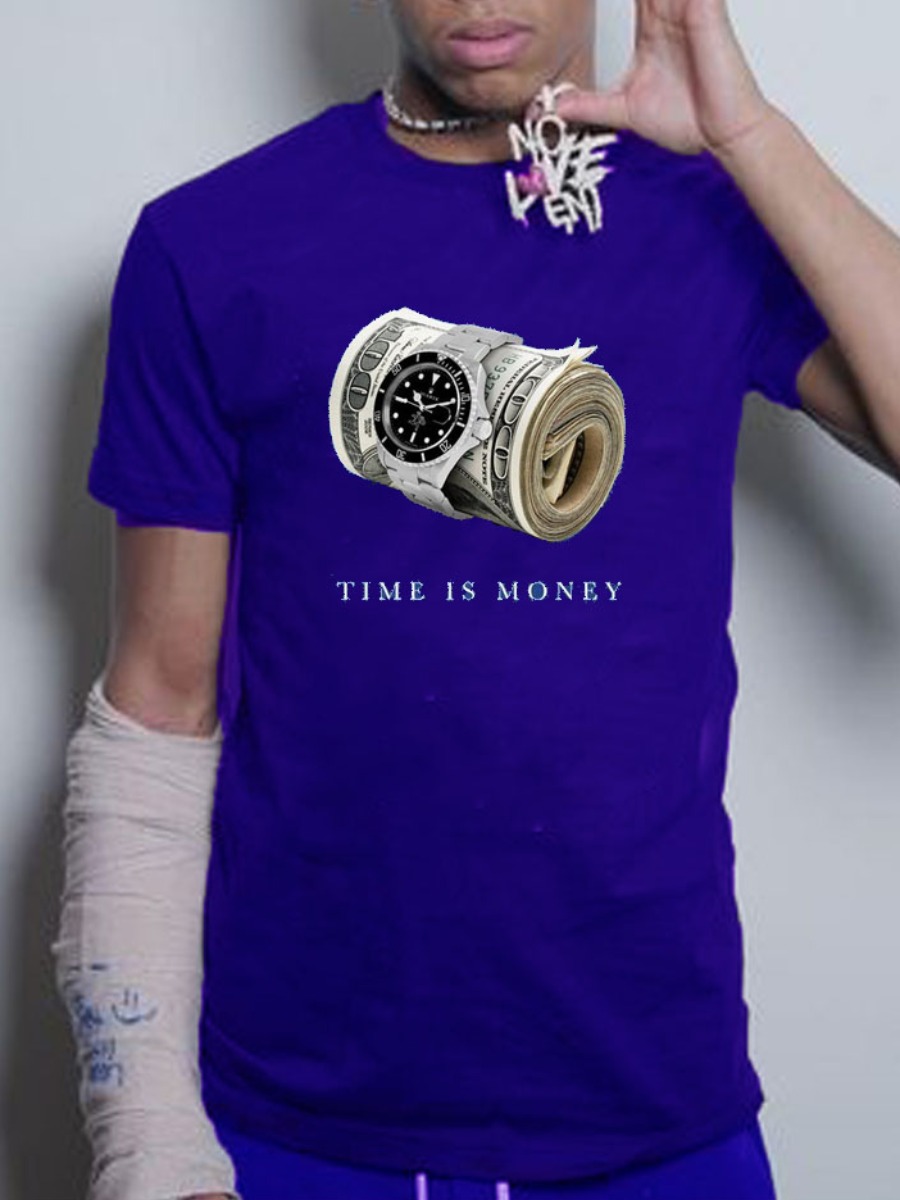 What to expect from Lovelywholesale Black Friday?
Lovelywholesale will launch BOGO FREE EVERYTHING including but not limited to Two-piece sets, Jumpsuits, Jeans, Dresses, Coats, and Shoes. Free shipping will be available for the whole Black Friday Sale time. Discounts continue to escalate, with product prices as low as $0.99. During the event, $6,000,000 Cashback, $100 Luckydraw, Free Gifts, and Extra 2X Points will be random drops. Enjoy shopping, they offer free returns!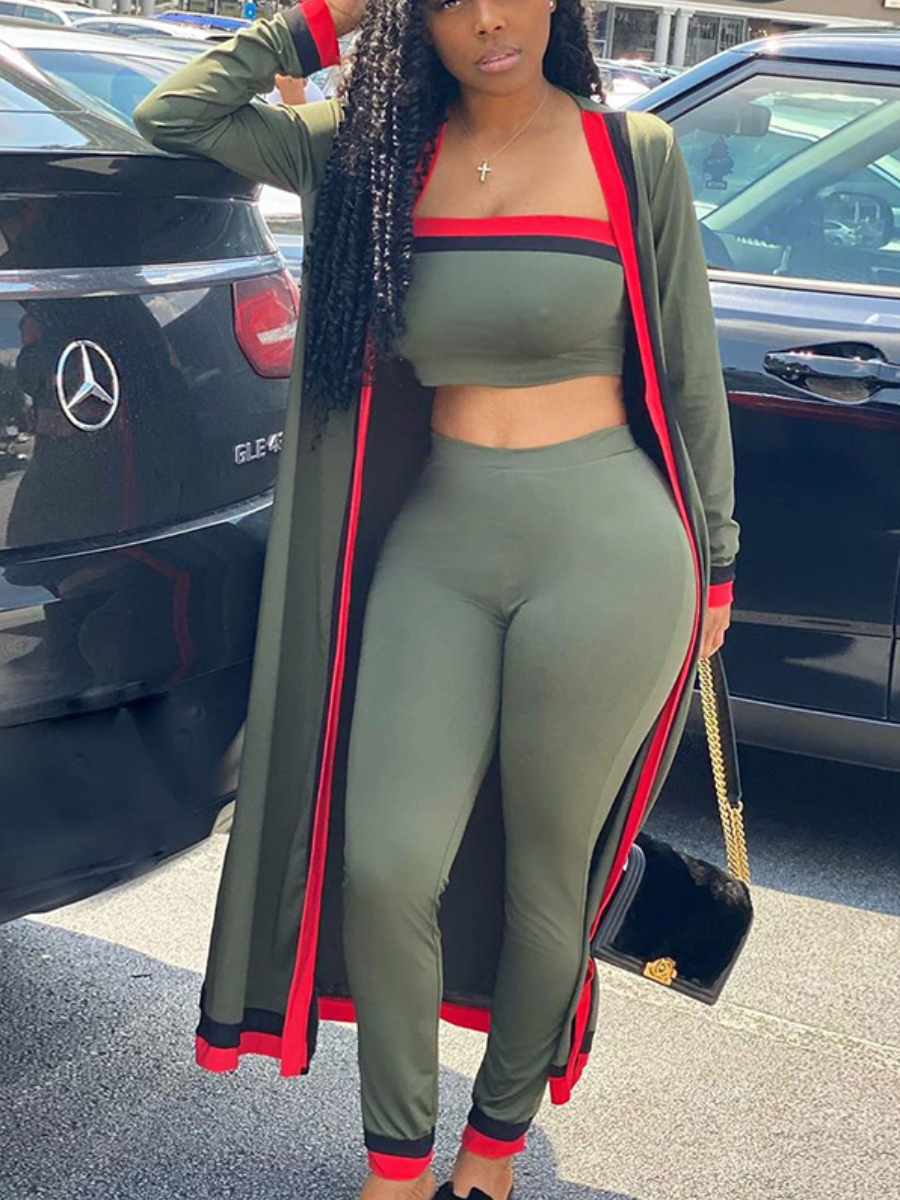 More information about Lovelywholesale.
Lovelywholesale is an international B2C fast fashion e-commerce platform. The company mainly focuses on women's wear, but it also offers men's apparel, accessories, shoes, bags, and other fashion items. Lovelywholesale mainly targets America, Europe, and other consumer markets. The brand was founded in 2010, and since then it has upheld the philosophy that "Clothe everybody as fashionably and inexpensively."
Visit Store Click Here Lovelywholesal